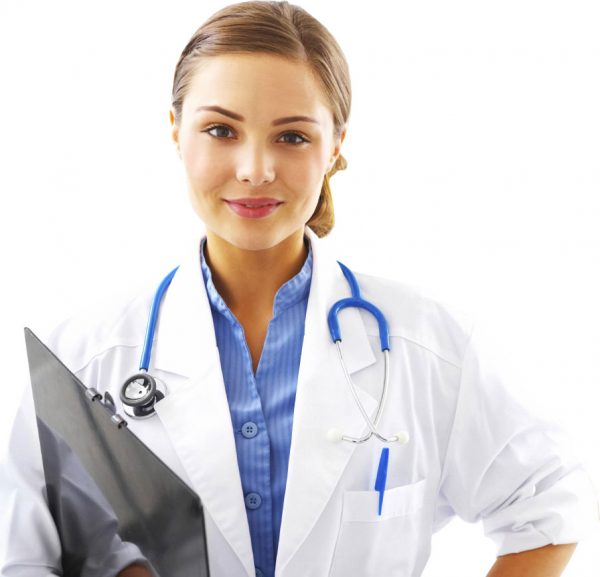 Welcome to STD Monitor
Welcome to the STD Monitor: Sexually Transmitted Disease Surveillance System dedicated to keeping an eye on the internet for the latest indications of STD infections.
Social Monitoring
The latest sexually transmitted disease activity from social media.
STD Registry
The latest content from the International STD Registry.